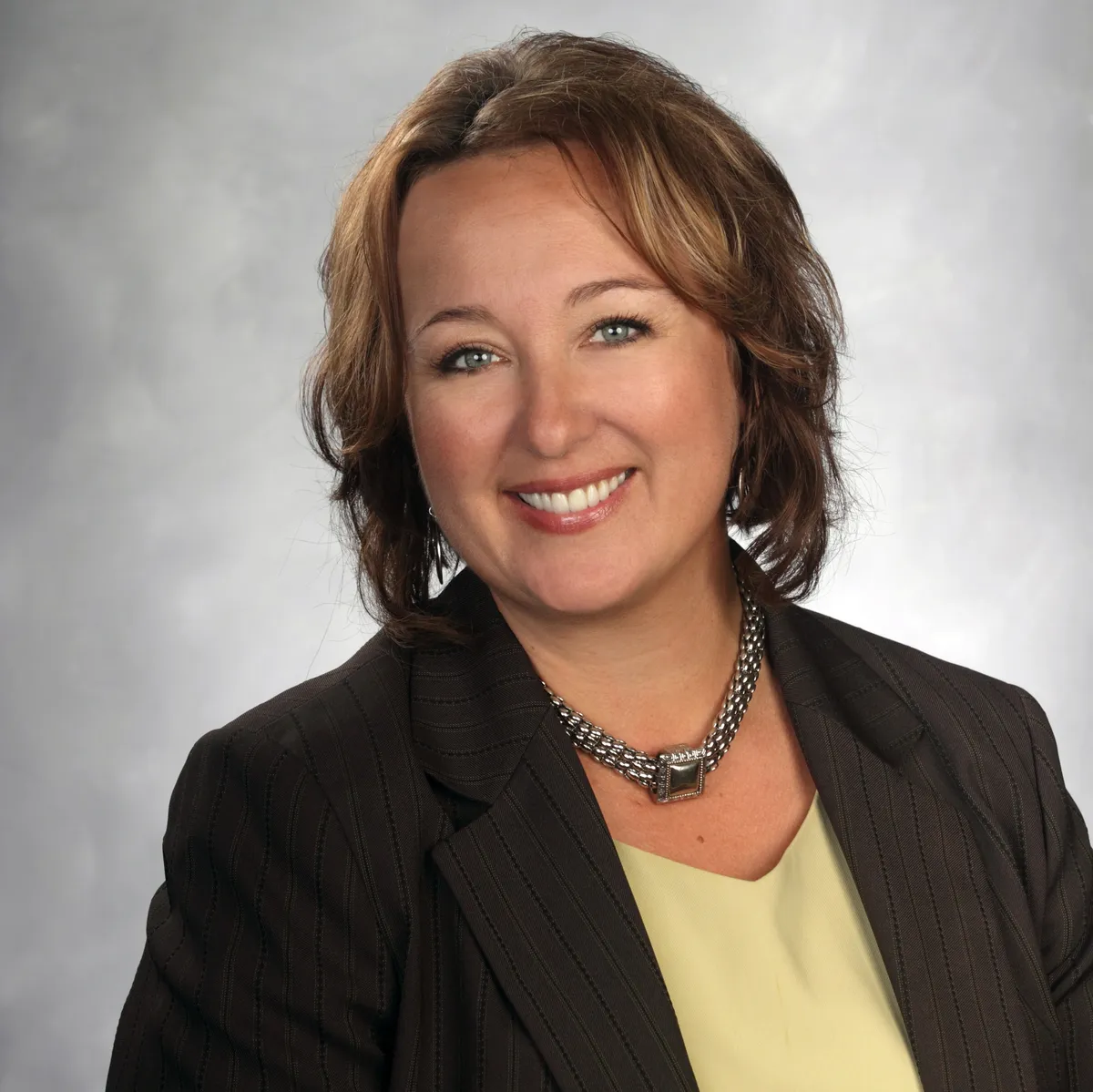 Heather discovered her love of construction, architecture, and homes during high school where she excelled in architectural drafting and design, earning a scholarship to pursue an architectural career. She enlisted in the US Air Force to further her education as well as gain valuable hands-on experience. Her interest in architecture and residential home design led her to focus on real estate and earning her state brokers license in 2005.
In 2017, Heather joined the Home Path family as Sales Manager and worked with a team to renovate hundreds of properties to prepare them for sale. Lending her talents for design and sales to the new construction division of the company emphasized her desire to offer homeowners the opportunity to elevate their existing homes in a remodeling and renovation capacity. With the mantra of "anything is possible!", she thoroughly enjoys leading the remodeling division and overseeing sales, design and project management with the exceptional team at Home Path Remodeling.
Her passion revolves around working with homeowners to overcome design challenges, assisting with interior options and finishes as well as consulting with the design and construction team to create spaces that are truly inspired!